Grow your own wealth alongside China's $multi-billion nationwide development programme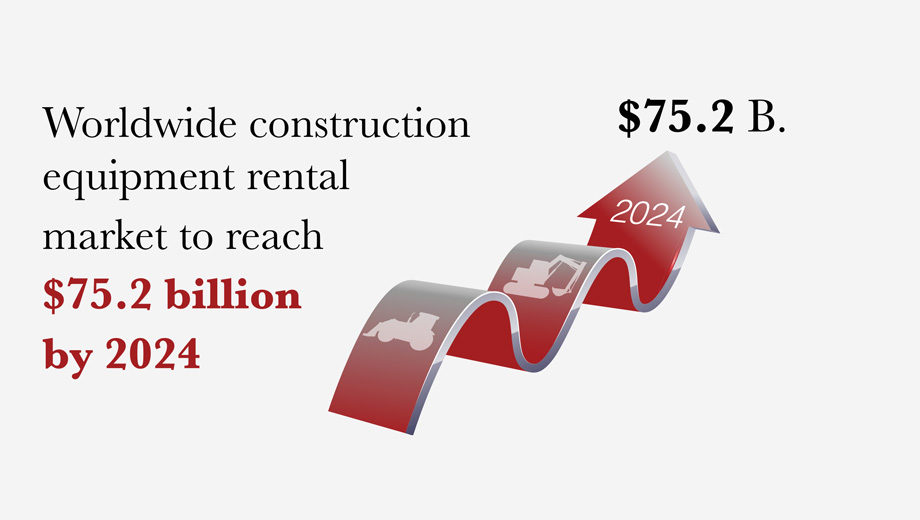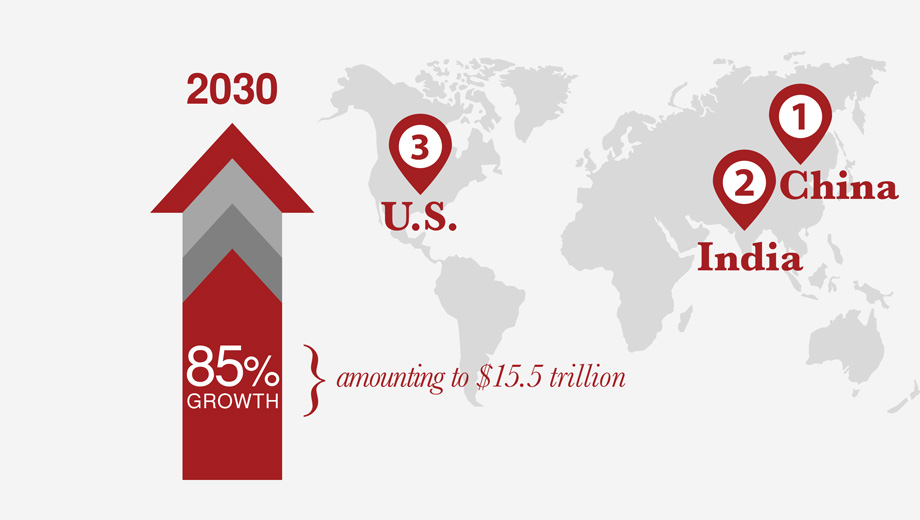 How?
Our expertise lies in giving you access to the Chinese market.
The premise is very simple – you invest in the machinery and technology that is the foundation of all mega-structure builds. We then lease your equipment to those businesses managing the projects, earning you a monthly income. At the end of five years (or longer) you get your money back by selling the asset at the price you paid for it.
With a proven track record working across many Chinese mega-structure projects, we have the contacts, the know-how and the reach to enable investors to add significant monthly income streams to their portfolios.
Günther Zurcher
Switzerland
"I'm getting pretty good income from my investments, which makes a real difference every month."
We're here to make investing simple and easy for you.
Give us a call or fill out the form to get started.
Please fill out all the fields in the form below to send us a message - we will respond to you within 24 hours.
* All fields are required.
Call for a Free Consultation
Take the First Step to Growing Your Wealth
+852.300.11.111