Based in Hong Kong, we've been delivering significant returns on investment to clients since 2007. We're experts on the Chinese market – specifically the major investment opportunities that arise from the massive construction projects that are re-shaping and re-defining China as a country. Latest reports value the cost of these builds in the $trillions.
Think about the vast amount of machinery that is required to complete these projects.
In fact, over 72% of this equipment is rented by construction firms – which is where we come in.
---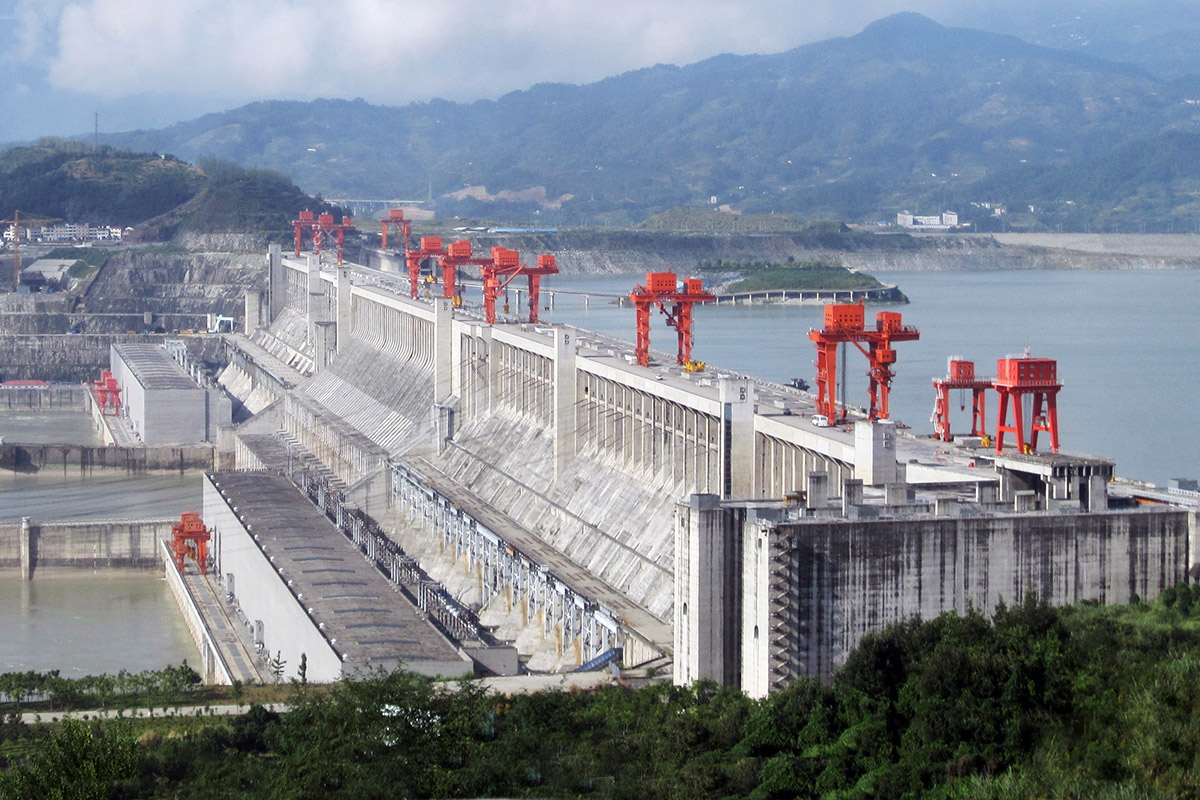 ---
Our skilled team of advisors works with our clients to deliver monthly cash payments from these simple lease and buyback investments. Our clients effectively buy the construction machinery and lease it back to construction firms. Then, at the end of the agreement, clients sell back the equipment for what they paid for it.
The wealthiest investors know that owning hard assets is a proven strategy.
As the 19th Century industrialist Andrew Carnegie said: "Ninety per cent of all millionaires become so through owning rental assets. More money has been made in rental assets than in all industrial investments combined."
We are trusted by investors all over the world, and in 2018 our investment solutions rewarded that trust by delivering a 24.76% return.
The scale of the opportunity in China is massive. Foundation Capital is your expert partner into the region, working with you hand-in-hand to unlock this wealth and deliver significant portfolio growth.

Contact Us Learn more about how to get started